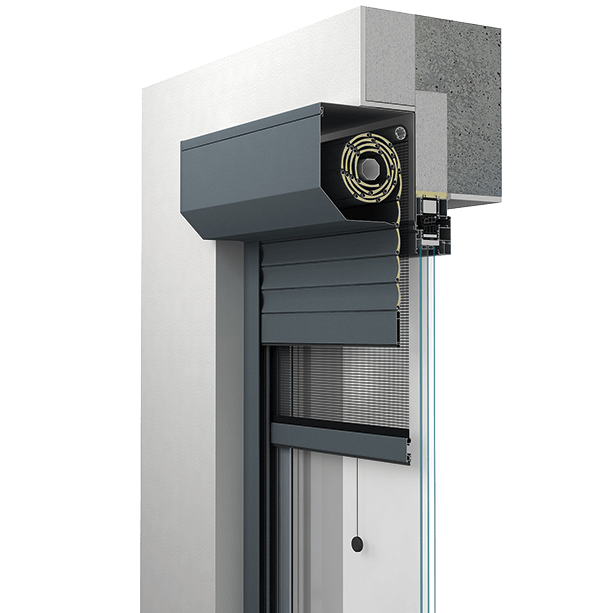 Home is the place, where we spend most of our lives. For this reason, it's worth making it a special place. A place where we want to feel free, safe, where we are happy to come back after the hardships of the day, knowing that we can always find peace, refuge and harmony in it. The basic section of our production are external roller shutters. Roller shutters are a practical system, that protects us in three ways: provides excellent thermal insulation, protects privacy and peace, and also provides an effective, anti-burglary barrier.
SIGMA, as a manufacturer of external roller shutters, wants to help you create such a house. Thanks to a well-thought-out structure and properly selected raw materials, aluminum roller shutters provide effective protection against uninvited guests. Moreover, they are excellent thermal insulation. They let to significantly reduce heating costs in winter, while in summer they provide pleasant coolness and twilight. SIGMA roller shutters, thanks to their aesthetic appearance, are a good solution both at home, in office building and in historic building.
For the production of roller shutters, we use aluminum profiles filled with polyurethane foam and boxes made of high-quality aluminum sheets, that meet the quality requirements of European standard. The sides of boxes, guideways and bottom rails are covered with high-quality paints in the powder coating technique.
Roller shutter profiles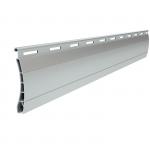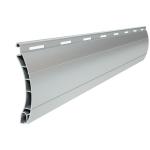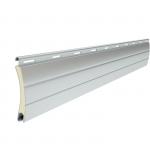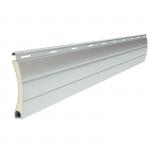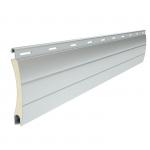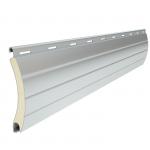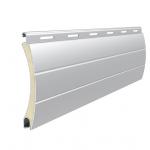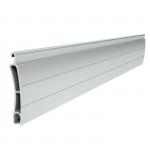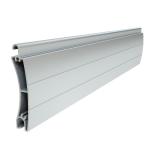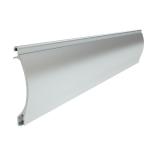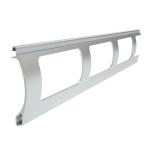 Our roller shutters, based on Aluprof systems, are made of selected materials, that guarantee their highest quality. Roller shutters, both in the flush-mounted, front-mounted and top-mounted systems, are designed to improve the energy balance of the building. In winter, they significantly reduce heating costs, while in summer, when the sun is shining and the outside temperature is high, they provide a pleasant coolness and twilight, that gives rest to tired eyes.
Slats colors
The most important advantage, however, is that Aluprof is the first Polish system supplier to offer anti-burglary roller shutters in RC3 class. This was confirmed by tests carried out in an accredited research laboratory, in accordance with the PN-EN 1627: 2011 standard. Thanks to this roller shutter system, we can be sure, that our house is safe in our absence, especially during holidays, leave or winter holidays.
Discover the roller shutter systems
Roller shutters control
Roller shutters can be controlled both manually and automatically. Roller shutter automation includes a wide range of products necessary for the efficient, use of external shutters, so that they function as "automatic roller shutters". As standard, we install ALUPROF automation and drives from other manufacturers – such as SOMFY, SIMU or ELERO.
Automatics, control, motors and other roller shutter accessories in our offer allow for comfortable and emergency-free use of external and internal roller shutters.
We are constantly expanding our offer with new products, which, with their innovation and advancement, often exceed the expectations of our customers. Contact with us – our staff is at your disposal.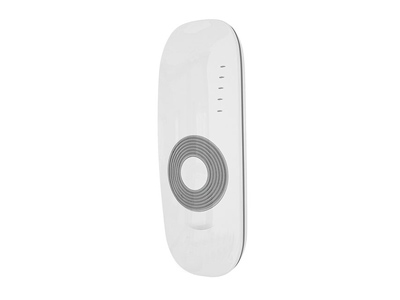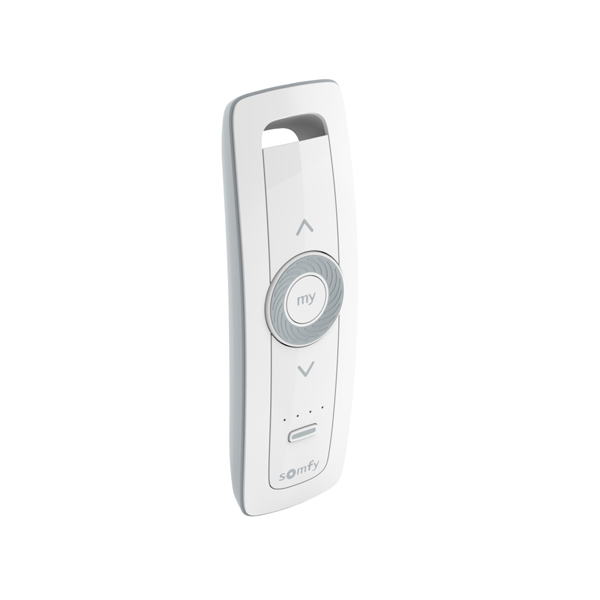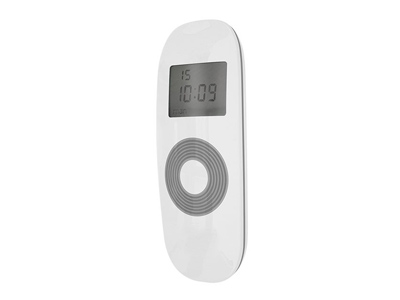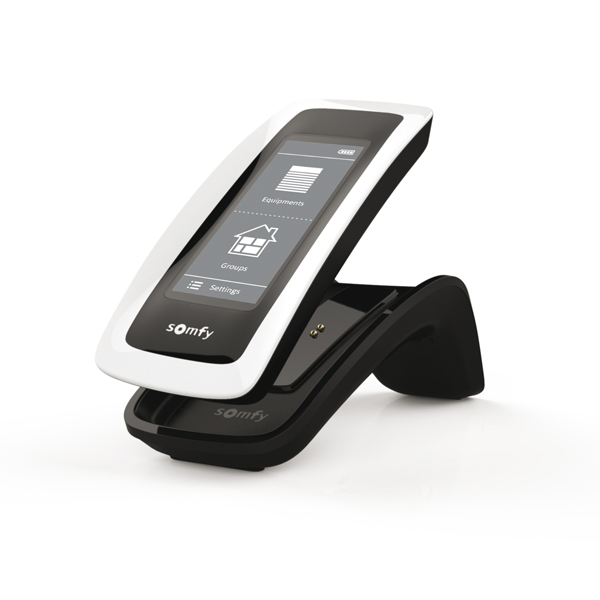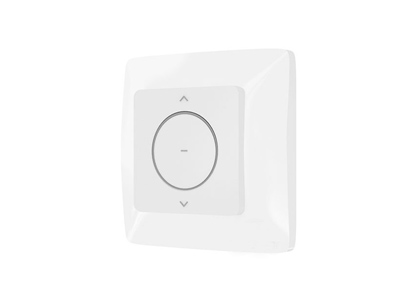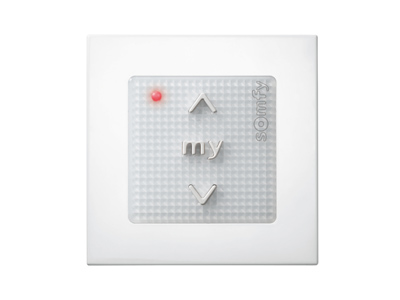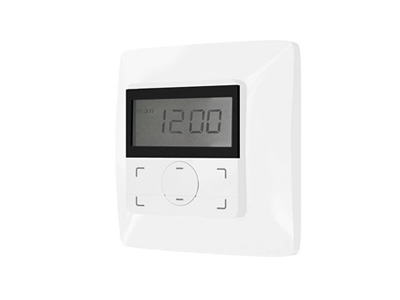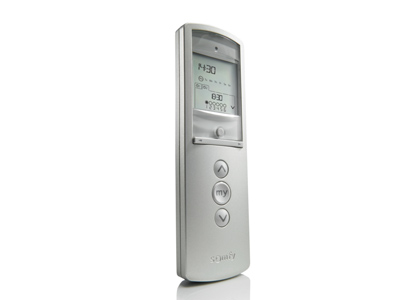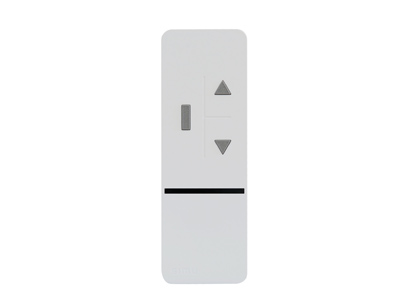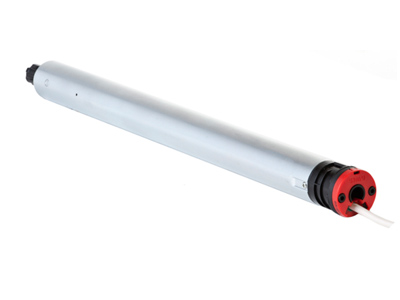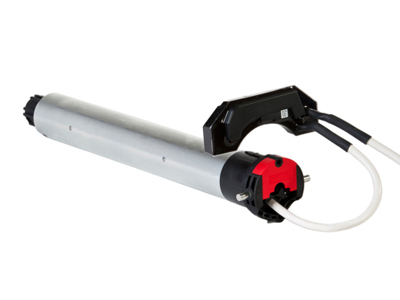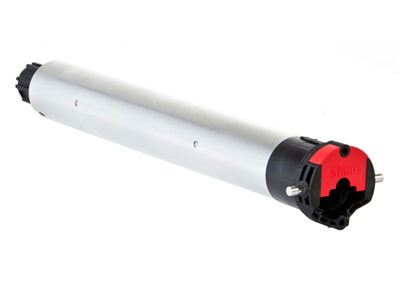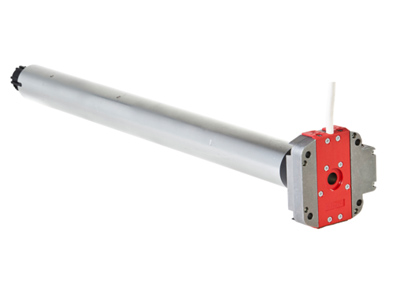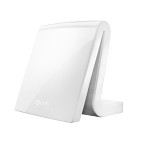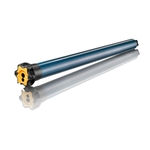 AUTHORIZED ZONE
Please visit our customer area. Some products you can price yourself, or send a quote request for an already configured product.