Functionality
MZN roll-up insect screen system is a perfect and extremely tight solution, protecting the interior against the presence of insects, with the possibility of closing and opening
at any time. Rolled up insect screen thanks to a small box will fit perfectly into any recess, and at the same time will satisfy the needs of users, who don't want a fixed mosquito net.
Construction
Insect screen construction (box, guideways, bottom rail) is made of extruded aluminum, which ensures its durability and strength for many years of use. Thanks to the use of a special hook, we can adjust the height of net closure. Additionally, it's possible to use a brake, which allows for a gentle and noiseless closure of the bottom rail to the box. System is extremely practical, especially, that using to the maximum extent the components of other mosquito nets offered by Aluprof.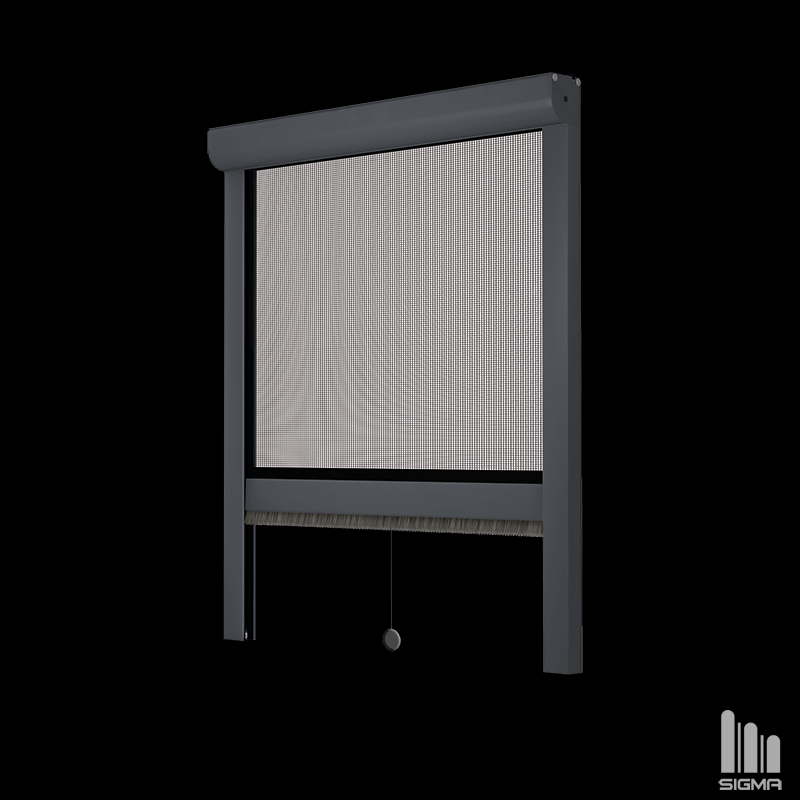 Comfort of use
A roll-up insect screen is a perfect and extremely tight solution, that can be opened and closed at any time. Use of a brake allows for a gentle and noiseless bottom rail's closure to the box.
Utility values
Considered construction of the insect screen and properly selected materials provide effective protection against insects, with access to light and air. The mosquito net is made of glass fiber, which guarantees its durability and resistance to weather conditions and allows for easy cleaning.
Color palette
A large selection of colors in the standard palette enables meeting needs of the most demanding customers. Depending on the customer's request, color coatings are made with following methods: powder coating and Decoral.
AUTHORIZED ZONE
Please visit our customer area. Some products you can price yourself, or send a quote request for an already configured product.