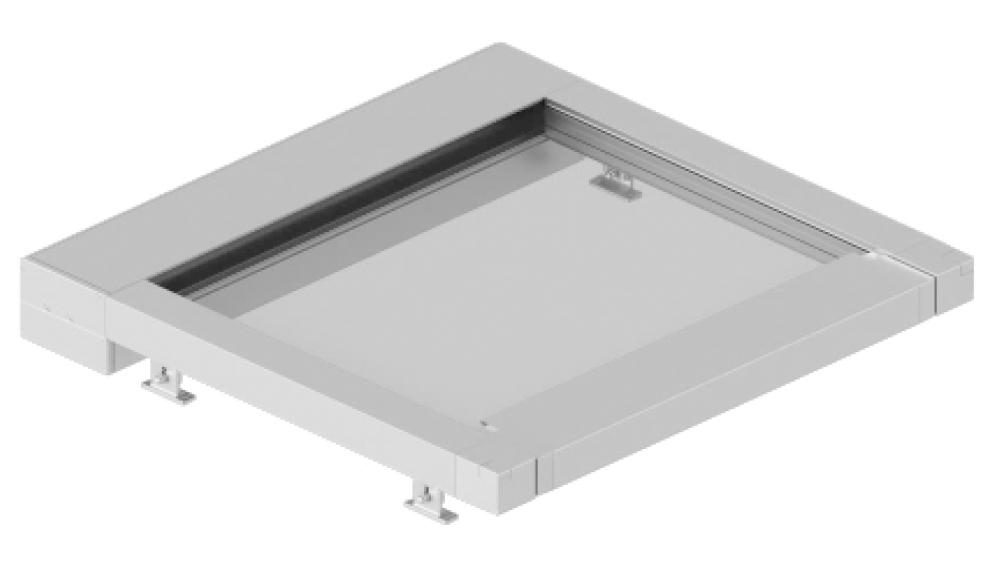 Application
Glazed, horizontal roof's surfaces
Winter gardens
The main feature of the system is the fabric's work in the ZiiiP system
and a toothed belt drive.
It can be mounted on the wall, ceiling or roof. Additionally
possible instalation between two walls. Possibility of two modules and a common guideway.
Water drainage through the bottom beam.
ZiiiP VERA CUBE is designed to cover flat horizontal and oblique surfaces, such as winter gardens or skylights. Built-in, innovative tension system keeps the fabric tensity even on large surfaces. The system is intended for use both outdoors and indoors. Thanks to the ZiiiP system and the tensioning system, the fabric is stretched even with large dimensions.
Optical comfort
Structure of the used fabrics effectively reduces the formation of contrasts created when sunlight falls into the room.
Hight quality and functionality
Use of aluminum mounting brackets allows for quick and easy installation of the system.
Convenient mounting solutions.
Durable construction and use of the highest quality fabrics guarantee stability of the SYSTEM. A special tensioning system enables the effective work on oblique and flat surfaces.
Technical specifications
Maximum dimensions: 600 x 600 cm (acrylic fabric) or 400 x 400 cm (Screen type fabric)
Construction: powder coated aluminum as the best protection against weather conditions
(can be painted in a color from the RAL palette)
Sheathing: Acrylic fabric – awning or SCREEN type
Drive: electric + innovative tensioning system
Fabric guiding: in guideways – in the ZiiiP system
Color
ZiiiP VERA CUBE system is available in white RAL 9003 as standard. Possible varnishing to color from the RAL palette
Authorized zone
Please visit our customer area. Some products you can price yourself, or send a quote request for an already configured product.