More and more frequent acts of vandalism and robbery put the owners of shops, shopping arcades, banks and museums in front of the need to choose the right security, while ensuring the possibility of presenting their own exhibition. In order to meet these expectations, we offer a rolling grille made of high-quality aluminum alloy, coated with a powder varnish resistant to abrasion and weather conditions, in a wide range of colors according to the RAL palette.
Rolling grille is a safe solution. As standard, it's equipped with the following types of security:
protection against spontaneous expansion of the armor (safety brake),
protection against crushing by a closing grille (contact safety sensor in the bottom rail or photocells system),
electronic overload sensor or mechanical pull switch, prevent the grille from being pulled in,
emergency manual grate opening system.
Rolling grilles are a versatile solution. The grille can be installed in both existing and newly built facilities. The main function and advantage of rolling grille is object securing while allowing:
exhibition presentation,
ensuring proper ventilation in passages and underground garages, multi-storey car parks,
changing the spacing and the number of windows to create patterns of your choice,
use of glazing in the grille profile, which provides additional protection against wind, rain, dust, etc.
The grille is rolled up on aluminum roller tube, embedded in the box or on consoles, that constitute its support and bearing. Consoles are fixed directly to the wall or other structural elements of the building.
In the case of grills installed within the lintel, it's necessary to check the minimum height of lintel, required to mount the grating (beam diameter depends on the grill height or size of cover box).
GRILLS PROFILES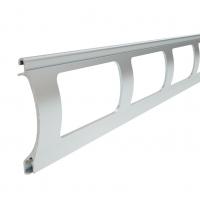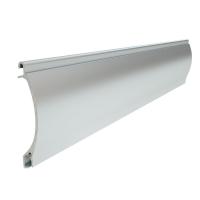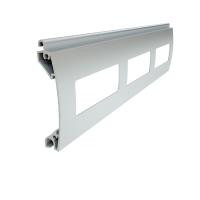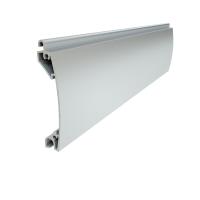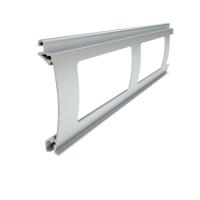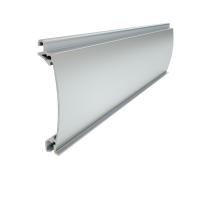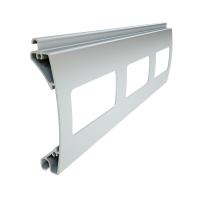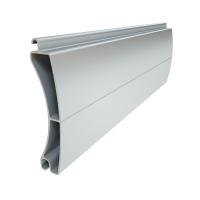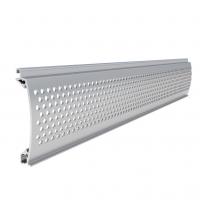 For more information, please contact our office.
ASK ABOUT THE PRODUCT
Are you interested or have questions about this product? Call us or send a request for a quote.
Artur Zimoń – (+48) 694 588 355
e-mail: a.zimon@sigma.sanok.pl